Antonio Colombo e Associati
Centro Cuore Columbus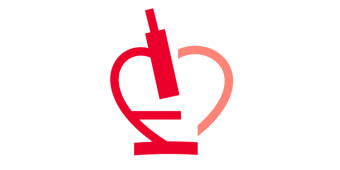 Fondazione Evidence Onlus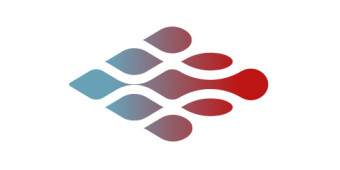 The Interventional Cardiology Cardiac Cath. Lab. is directed by dr. Antonio Colombo for the past 30 years and is a leading center in Europe and in the world for treatment of coronary and structural heart disease. Dr. Antonio Colombo has been recognized one of "The most influential scientific minds" by the agency Thomas Reuters in the year 2014.
Areas of expertise span from complex coronary interventions including treatment of coronary total occlusions, usage of bioresorbable scaffolds and treatment of multivessel coronary artery disease including left main stenosis. In the field of structural heart disease the Interventional Dr. Colombo and his Group have a very large experience in TAVI/TAVR, in MitraClip and in the treatment of a number of structural pathologies. TAVI are performed with new generation devices and our valve of choice is the Sapien 3, associated with a low incidence of paravalvular leaks and need for permanent pacemakers less than 8%.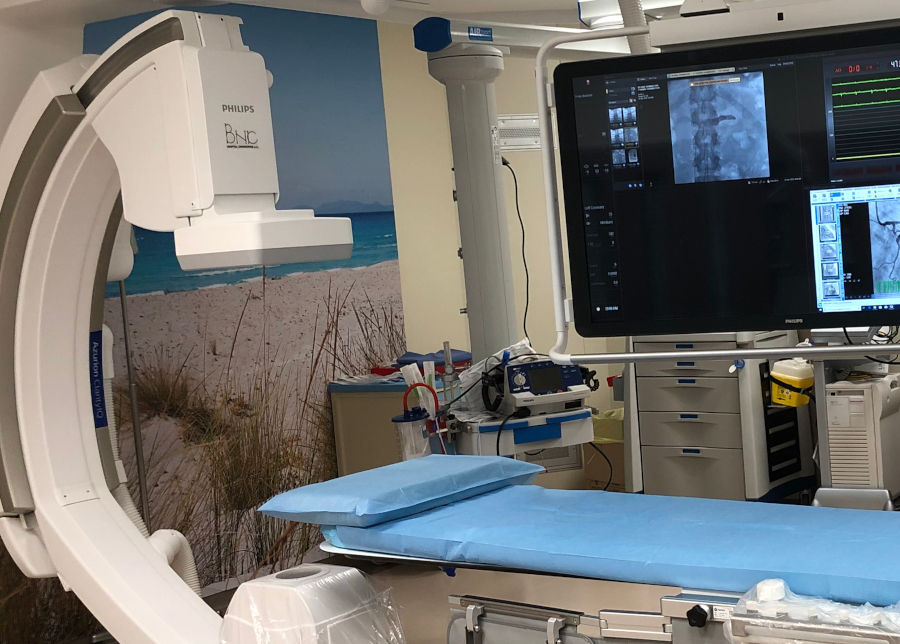 Multivessel coronary artery disease
Chronic total occlusions
Left main coronary stenosis including complex distal bifurcations
Transcatheter implantation of aortic valves (TAVI/TAVR)
MitraClip for mitral and tricuspid regurgitation
Occlusion of Patent Foramen Ovale, Atrial and Ventricular septal defects; including usage of Noble-Stich (no foreign body to occlude PFO)
Occlusion of Left Atrial Appendix
Occlusion of paravalvular leaks
Carotid Interventions
Peripheral Interventions
Percutaneous treatment of Abdominal Aortic Aneurisms
The research activities of the Interventional Cardiology at Columbus Hospital are and have been published in all major Cardiology Journals. The Cardiac Cath. Lab. participated and is actively involved in a number of First in Man studies leading to approval of different new devices in addition to taking part in trials under the auspices of the Federal and Drug Administration of USA.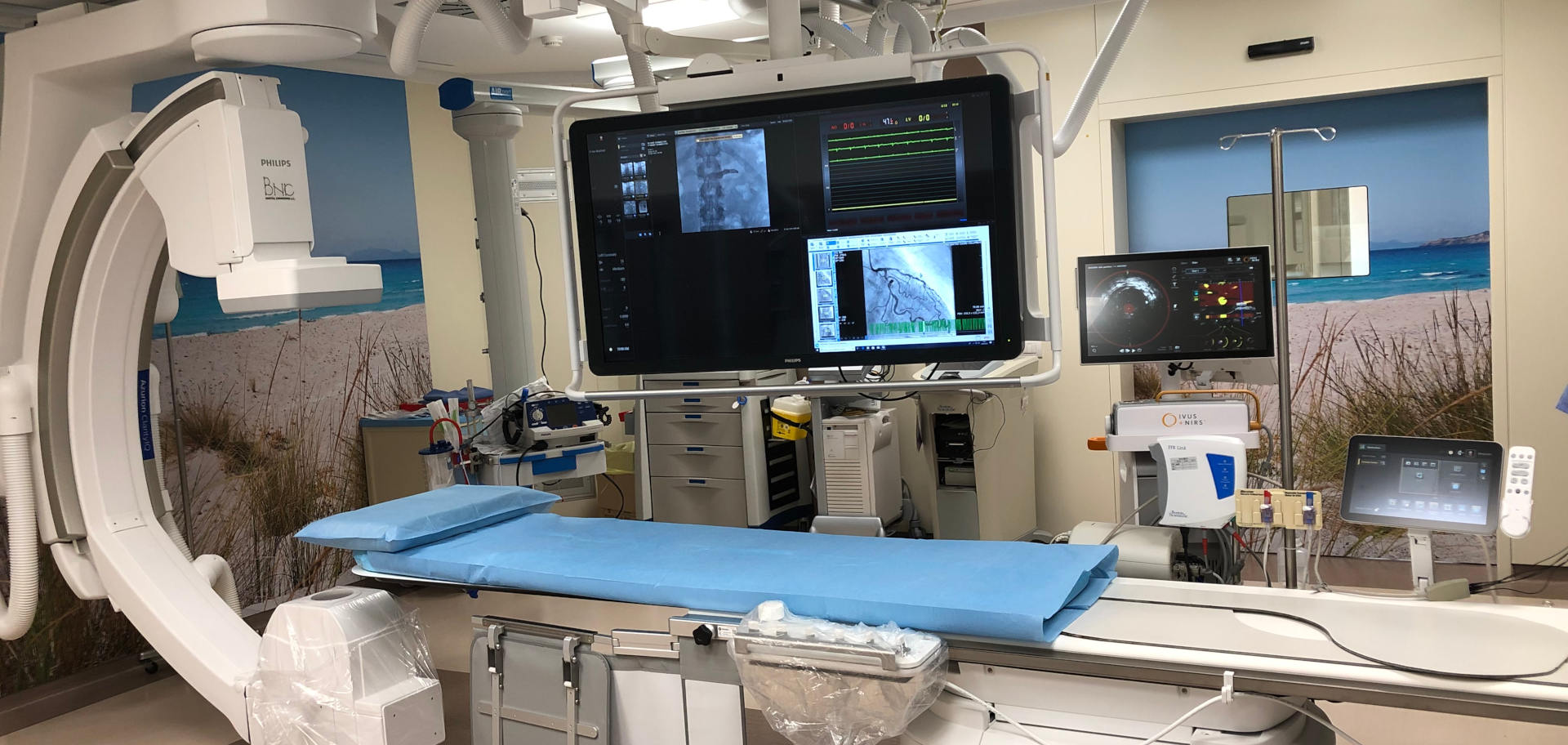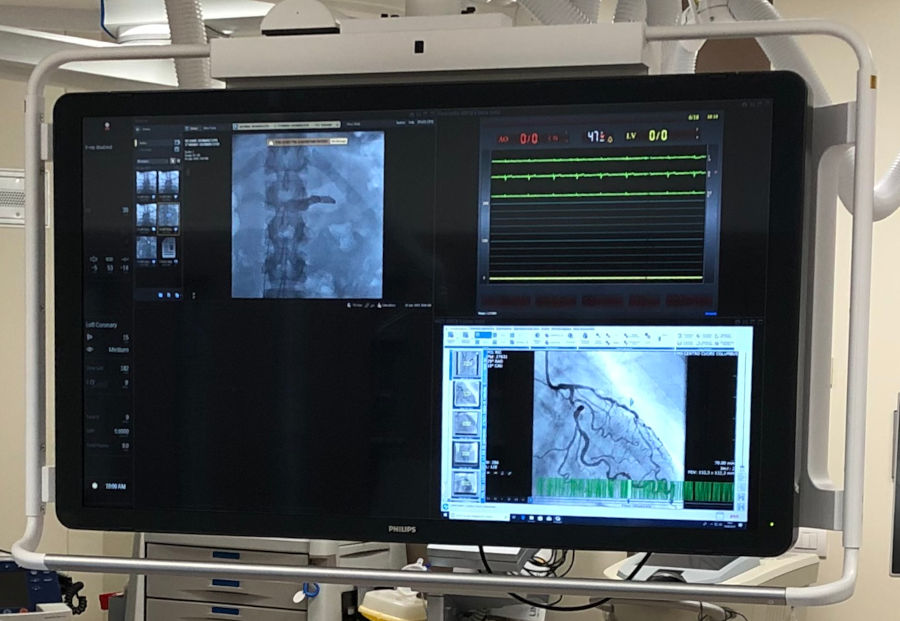 State of the art equipment is available with particular emphasis to imaging. Intravascular ultrasound, optical coherence tomography, and Near Infra Red Spectroscopy (NIRS). In addition the Interventional Cardiology department has all new generation cardiac stents including various bioresorbable scaffolds.

Antonio Colombo is the Director of Interventional Cardiology then there are four Senior Operators.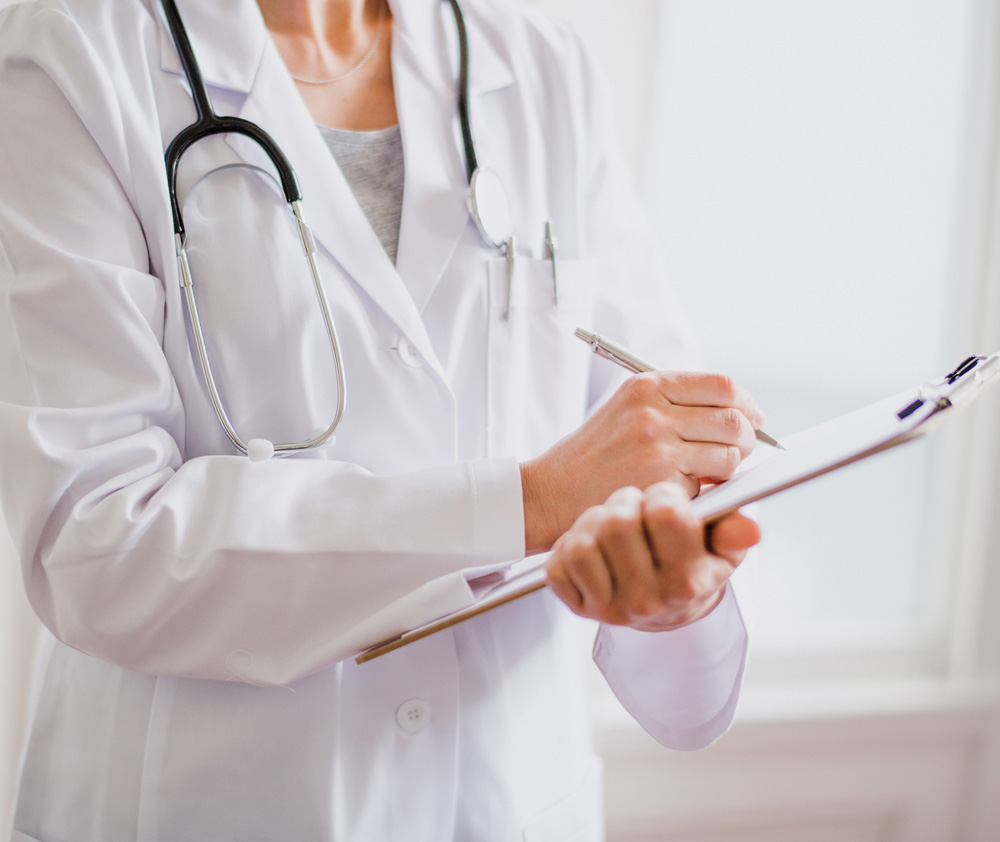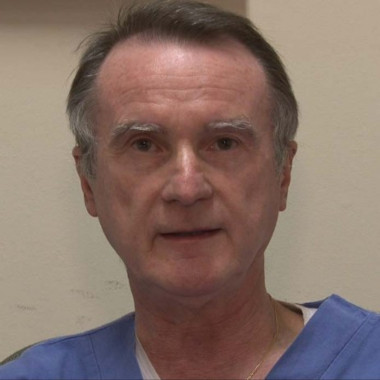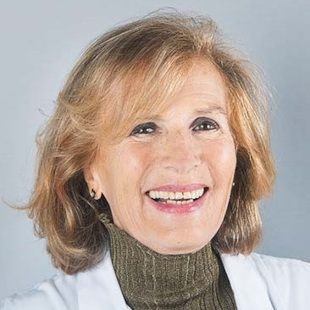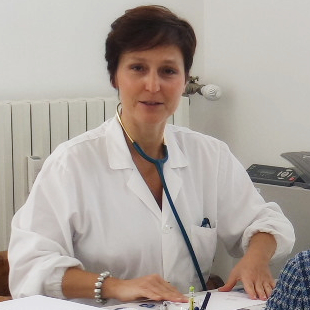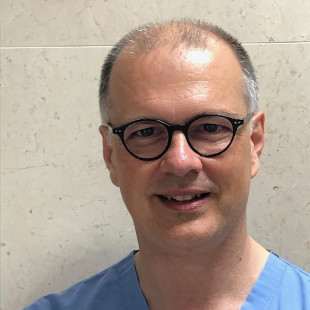 Antonio Colombo e Associati
Via Michelangelo Buonarroti, 48 20145 Milano MI Italy